---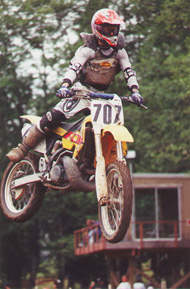 This is a one min. movie that SMR Productions has put out. It is a snowboarding one, cause it is the dead of winter here.
---

I have finally gotten around to it. SMR has finally put out a background. We have one. It is availble in different sizes, ranging from 640x840 to 1268x1024.




A sequence of Chris taking out Cory in the first corner of a race at spokane.
---
---